Wow! Last week went by fast! We finished up our first-ever virtual version of NAVIGATE. 16 sessions. 50 speakers. 8 jam-packed hours of the top minds in hospitality. This week's hospitality meme news will be a recap from this week's NAVIGATE Direct Booking Conference. If you didn't register, no worries. You can register for the on-demand conference here.
1. Rebel, Rebel, your insight's the best.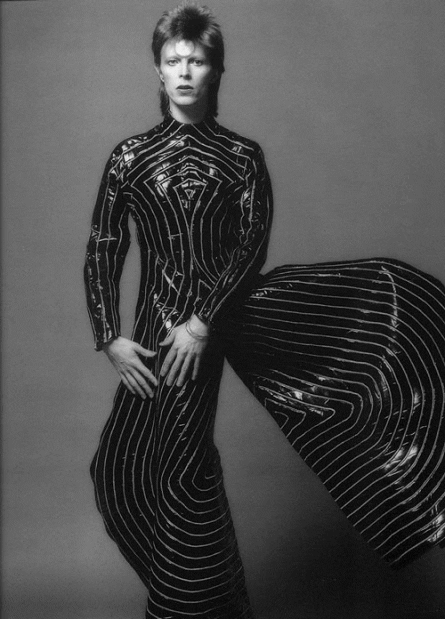 We were lucky enough to snag some of Chip Conley's time to kick off our virtual NAVIGATE conference last week. The unapologetic rebel hotelier and entrepreneur gave us some fresh insights on the state of the industry, his personal leadership philosophy, and how he has survived multiple downturns. There's a reason that Chip is one of the most revered names in hospitality.
There's a lot to take away from the full 45-minute interview, but my personal favorite story (as a marketer) was about the "you are where you sleep" mentality. His company deployed a "character" on their website named Evette the Hotel Matchmaker, a quick and easy matchmaking quiz that connected prospective guests with the best hotel from the portfolio that mirrored their personality. From this simple campaign, they saw an uplift in web traffic, engagement, and conversion.
For more amazing insights from Chip, you can see the recording here.
2. We love a good battle metaphor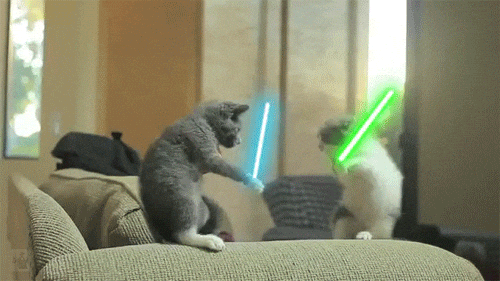 Fighting a war. In a slog. In the trenches together.
We've heard many comparisons to battle over the last year, especially in the hospitality sector. But can we rely on our own battle-tested veteran, Mark Bartlett, to break it down in terms of strategies to win the fight? Obviously.
During this conversation with Ed St.Onge of Flip.to and Mike Medsker of Focal Revenue Solutions, they discussed the number one piece of ammunition you have to have in place. Data. During the good years, data has slowly become something we hoard. Something to pull and report up and out. But how actionable is it? For many hotel and vacation rental revenue teams – it's not.
This session reviewed the critical points of getting and keeping your arsenal healthy, and how to adjust how and what you report on for team efficiency and smarter decisions. To learn more about how to drop your data hoarding habit check out the session from day 1 here.
3. I think we had a real connection.
People are starting to plan every single getaway – short-term or long-term – in the same way most plan a luxury vacation. Guests want to know more about the property, what's around it, what the amenities are, how thorough the safety and cleaning protocols are, and how it will meet their specific needs.
In the Courtney Witherspoon-led session, The Psychology of Connecting with Guests Through the Voice Channel, Miranda Cubillas from Ojai Valley Inn and Rick Cazzell from Canyon Ranch discuss how they have led their teams to great success from the voice channel – even in a pandemic.
A focus on phone reservations may seem old school – but as Courtney reminded us, offline nets $3 for every $1 from the website. And while investing in stellar reservation agents may seem cumbersome over a developer handling your website, the pay-off is substantial. Within every phone call, there is a unique opportunity to capture details about the guest, travel partners, and their desired stay. All the more to personalize with, my dear.
Your website can capture the basics like city, size, price, dates – but it can't tell you that Suzy is traveling with her grandmother, who is afraid of high floors and needs to be near the dining options to cut down on walking. Connecting with other humans! Who knew!?
Check out the full session here.
4. Am I getting the right signals here?
Consumer anxiety is HIGH. We need to know everything about our travel logistics and lodging. Many prospective guests understand that the hotel or vacation rental company is the single point of truth regarding what's happening at and around the property. In his session, How to Beat OTAs in 2021, Charlie Osmond from Triptease reveals some of the keys to utilize the eyes and ears checking out your property before even looking at price.
Among his recommendations, safeguarding your parity and ensuring your rate is always the best was the one that stood out to me. Consumers are getting wise to the fact that often times you can get better rates when booking direct. Make sure you underline this for them when they visit or call you. This can also parlay into a loyal customer who will use your direct channel next time they want to stay.
To dig into the other tips and strategies Charlie recommends, check out the recording here.
5. Welcome to post-pandemic travel – I'll be your guide today.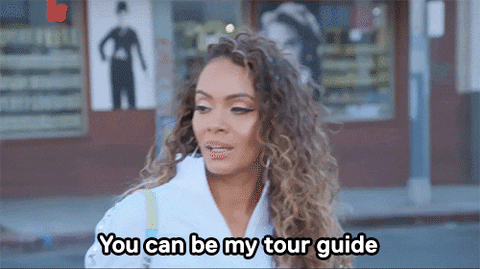 The days of rates and dates are fading away. Guests are looking for the full experience of your property from the first touch to post-stay. The old lighthouse analogy hospitality has hung its hat on for years may need to move to Florida and retire.
In the session, From Lighthouse to Lantern: How to Approach the New Traveler Tribes, Amir Rashid with NAVIS and Loren Gray from Hospitality Digital Marketing discuss how flipping to a consultative, or "lantern" approach, is not only better for your conversions, but is becoming necessary to stay relevant with the emerging travel segments.
Why we travel, how we travel, where we travel, and with whom has changed drastically. And quickly. Loren and Amir review strategies and tactics to accommodate the newest tribes that have popped up: digital nomads, the outdoors-people, and bubble buddies.  By digging into their motivation and comfortability with travel, you can build and sell an experience to them that fits their needs. Not just book a room for them.
To check out the rest of this session, peep the recording here.
Thank you for reading! We will have a new NAVIGATE recap next week to cover the rest of the sessions. Didn't register? No worries! You can register for the on-demand version of the conference here.