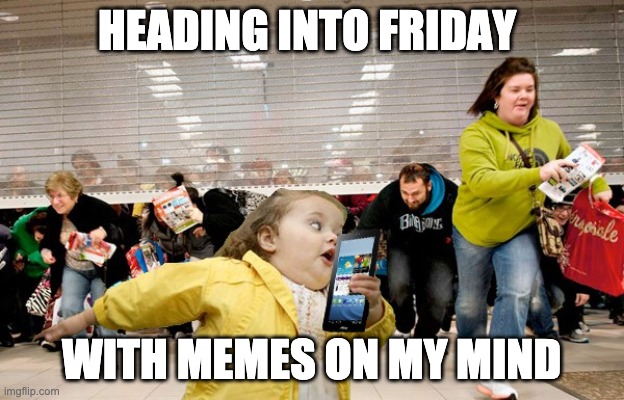 We recapped some happenings in and around the hotel industry – but in the spirit of Friday, we used gifs and memes.
1. Budget season and the unpredictable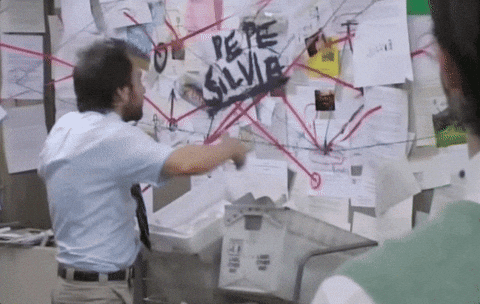 Ah, yes. Who hasn't had the pleasure of budgeting for an entirely unpredictable situation during a pandemic? Diving into historical revenue data from past years is not an option. A magic 8-ball seems won't cut it. Hotel operators are looking beyond the trends for smoke signals on how to budget for 2021.
Luckily our friends at Hotel Technology News put out a mighty helpful article on how hoteliers can best prepare their budget for 2021- without the use of a crystal ball. Read the article here.
2. "No Touching!"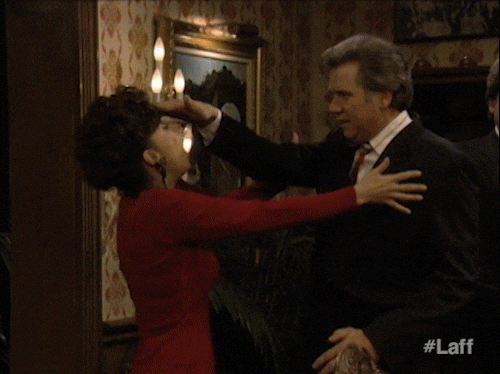 Hoteliers have spent years perfecting their high-touch service levels, defined heavily by human interaction and personalization. Now with hotels adjusting to provide safe and healthy spaces for guests, some of the face to face experience has to go out the window. Leaders in the industry are redefining what the guest experience looks like in a world of no-touch, mask to mask interactions.
In a recent article from Hotel News Resource, they provide 6 ways hoteliers can redefine their high-touch approach to provide safety and comfort to guests without losing their white-glove service. Read the article here.
3. I'm just calling to…well, to hear another person's voice.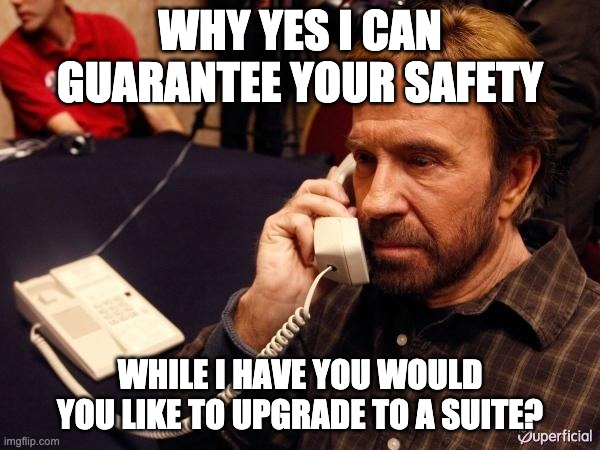 One thing is apparent – people want to talk to a person right now. Maybe we are all lonely. Maybe we just want the reassurance of on-site safety procedures. Maybe our Mom won't return our calls.
In our recent case study with Spectrum Resorts, we talked about the team waking up to 500 voicemails a day before implementing NAVIS Rezforce. Data pulled across our clients shows a 17% increase YOY in phone inquiries – leaving many hotel operators to figure out how to capture the phone demand with minimal staffing. In fact, at NAVIS, our client data shows the voice channel outperforms digital on bookings, with the offline voice channel generating $3 in revenue for every $1 of online revenue.
Another reason for the increase in phone inquiries is the "revenge travel" factor. With pent up travel urges reaching an all-time high, travelers want to ensure that their stay is exactly how they want it. And in a lot of cases they are willing to pay more to get it.
Having a voice channel plan – with or without Chuck Norris manning the phones – is more necessary than ever to eek out every drop of revenue from your demand.
4. Mixing business with pleasure, forever?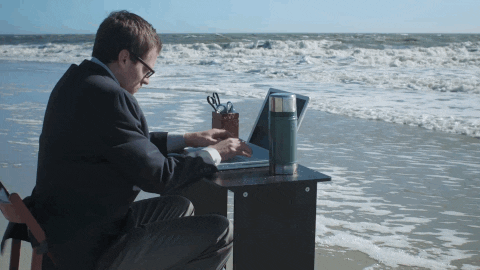 The rise of the work-ation has not just been a demand driver for vacation rentals. We are starting to see the remote business model impact hotels. With the workforce freed from the confines of traditional office spaces, people are starting to hop around the country and work from anywhere. Some to be closer to family. Some to find new experiences. Some people are even city-shopping for a new place to call home.
Skift published an article recently discussing the partnerships between hotels and co-working spaces, signaling that investments in the work-from-anywhere strategy might be a longer-term revenue strategy than previously expected. Read the article here.
5. Fanny packs and QR codes are having a moment.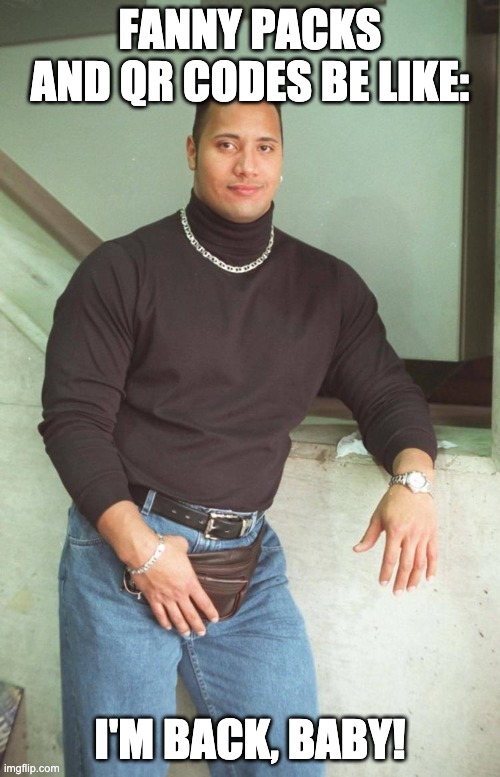 As a marketer, I have fought off QR codes for years. They have always felt a little antiquated and somewhat silly. Early in their inception, you needed a special app on your phone to use them, but now most cameras will detect and launch QR code landing pages natively. While I try to contain my unreasonable disdain for the QR code, I can understand the value in a touchless world.
Hotel News Now published an article this week discussing the meteoric (I am overplaying this) rise of the QR code in hotels – being used for everything from menus to general property information. While not everyone is afraid to touch surfaces, this is just another example of thoughtful procedures to ensure the comfort of guests. Read the article here.
---
Stay tuned for the next installment of NAVIS' Hospitality Industry (Meme) News, where we capture the latest buzz on the ground.