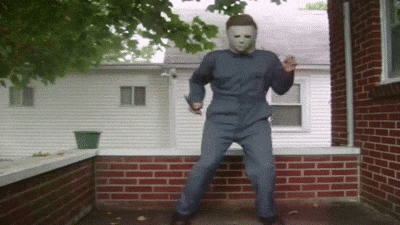 Happy Friday, reader! For this week's fun Friday post, we recapped some happenings in and around the vacation rental industry – as told by spooky memes. We apologize for the bad puns in advance.
1. Family gatherings are going to look different this year.

The holiday season is for family. While many people are skipping large family gatherings, many are still planning get-togethers – with adjustments. Travelocity recently completed a report detailing the 2020 holiday travel outlook, where 60% of people surveyed said they would be avoiding travel. The bright spot for VRMs? Opportunity! Those who do plan to travel are doing things a little differently. An increased number of travelers are planning to stay in vacation rentals. Many booked their transportation and lodging in advance – a significant difference in the travel spikes over the summer. Dig into the report findings here.

2. The call is coming from inside your drive market.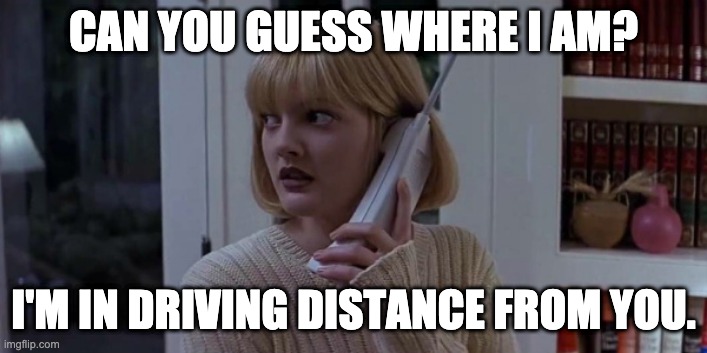 It's no secret that air travel has played second fiddle to the classic road trip this year. Developing drive market strategies has been essential for the hospitality industry. VRMs and Hoteliers that have relied heavily on air travel feeder markets have had to adjust. Earlier this month, Jodi Bourne wrote an article for VRM Intel outlining digital strategies to capture "5-hour drive" leisure business. Read the full article here.
3. The long-term revenue strategies right in front of you.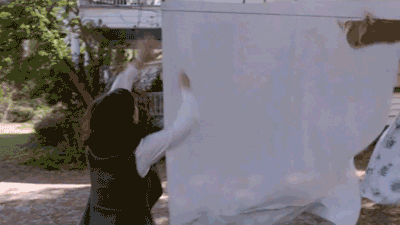 Vacation rentals have experienced increased demand in an unpredictable year, inheriting new guests who previously stayed in hotels. While this success is something to celebrate, you can't take your eye off what's right in front of you. In a recent article, Jack Newkirk says, "successes born out of a temporary crisis will also likely be temporary." Now is the time to start planning to capitalize on any spikes in demand you experience and strategize how to sustain it. To learn more about how VRM's were able to win back $6M in unbooked leads, read the article here.

4.We will still be haunted by local rental restrictions in 2021.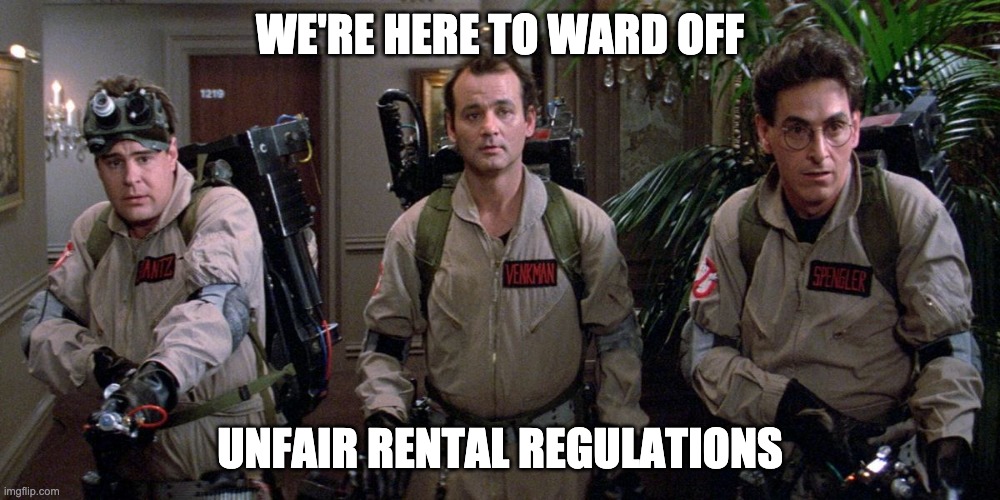 VRMs will continue to face regulations and legal battles moving into 2021. Unfortunately, we can't call in the ghostbusters to ward off the litigation ghouls, which is why increased advocacy for fair rental laws is going to be key. A recent article from Short Term Rentalz outlines regulations globally and how property managers can get involved to strengthen the industry. Check out the full article here.

5. Property managers are taking EXTRA good care of guests.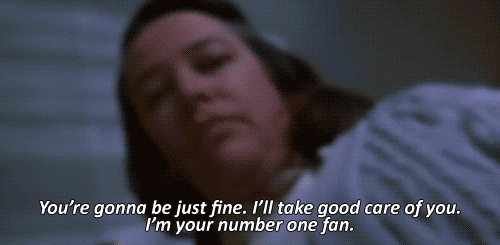 It's 2020, and the hospitality industry has been doing EXTRA across the board. Extra cleaning and sanitation practices. Extra work due to smaller team sizes. Extra strategizing to make the most of smaller demand. But one trend Amy Hinote from VRM Intel detailed in her early October article is professional vacation rentals managers investing in "extra" for their guests. Savvy VRMs are spending time and resources upping their guest experience. Guests are scrutinizing safety practices and looking for convenience when booking accommodations. To read more about the old, the new, and the extra, check out the article here.
---
You may have noticed that the NAVIS team takes Halloween pretty seriously. This year may not look the same as years' past (ie: 2018 and 2019 videos), but we will still be bringing the NAVIS spirit to a remote Halloween celebration.

Stay tuned for the next installment of NAVIS' Hospitality Industry (Meme) News, where we capture the latest buzz on the ground.