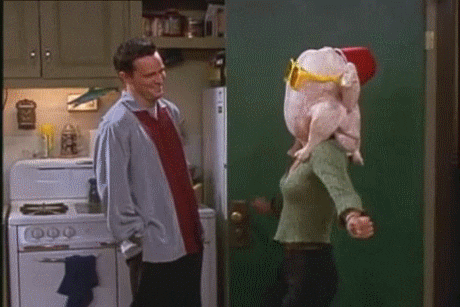 Happy Monday! What better way to recover from a food coma and family zoom calls than some good old fashioned meme news? This week we cover the important stuff: Airbnb's IPO filing, Jetblue's dive into the short-term rental market, the rise of the flexcation, niche property marketing tips, and a handy guide to every state's COVID travel restrictions.
1. Going public? In a pandemic? Airbnb says, "Yep!"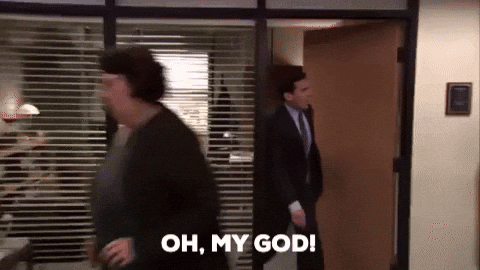 As we head into the holidays with COVID-19 raging on, Airbnb has bigger turkeys to fry. On November 16th, Airbnb filed for their much-anticipated IPO. This filing is a few weeks later than anticipated to distance the timing from the US election. What's really going to be interesting to watch is how investors balance the value of recovery against historical growth numbers. Going public during a pandemic that has been particularly difficult on the travel industry is a power move. Or at least a bold move that should instill some confidence in other VR industry companies.
For the full details, check out the article here.
2. "Do you even go to this school?"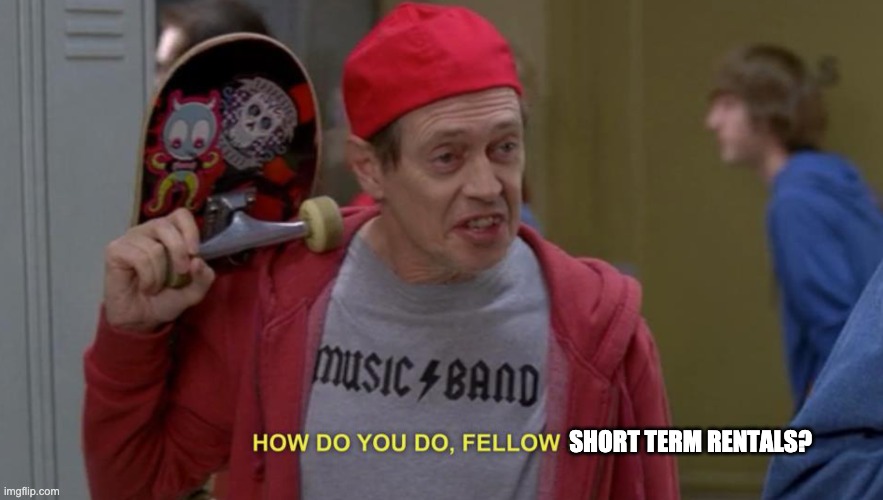 Jetblue announced they will be diversifying their portfolio – pretty significantly. Jetblue Travel Products announced this month they will be expanding into travel insurance, car rentals, cruises, ridesharing, and short-term rentals. But they won't be flying (see what I did there?) totally solo for their short term rental endeavor. They will be announcing a partner later this year. It's no secret the airline industry has been hit pretty hard, and Jetblue is betting that varied ventures in the travel space will aid in their recovery.
To learn more about Jetblue's new venture, check out the article here.

3. The flexcation is so hot right now.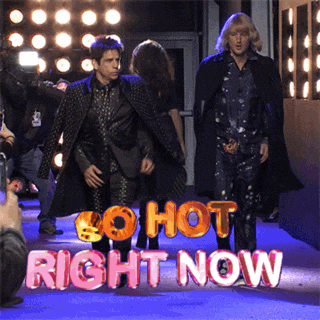 We've talked about this a few times, but one of the hottest travel trends coming out of 2020 is the flexcation. The term, coined by VRBO, is defined as individuals (often families) who trade their home for a change of scenery to carry out their day-to-day life with the perks of a vacation due to the flexible remote work and school arrangements that can be done anywhere. Some people are even "testing out" new locations for a possible permanent move. Across the board, one of the interesting data points is the increase in LOS. Some properties are even making adjustments to their regular offerings to accommodate a more work-vacation stay.
Our own Vacation Rental expert, Amir Rashid, recently outlined a thorough look at the flexcation impact on the industry and what we are seeing across our clients.
Checkout Amir's take on the flexcation in our latest article here.
4. They want niche. Give them niche.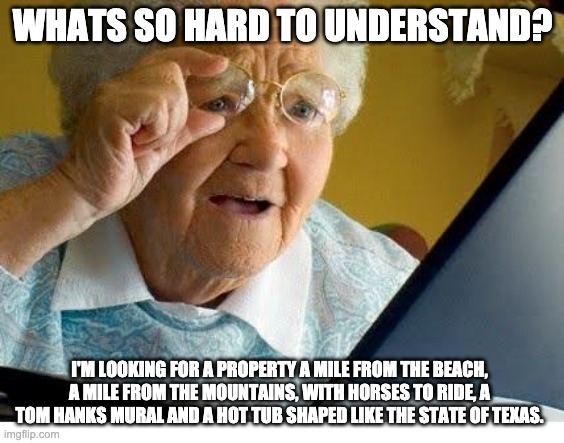 We are all feeling a little needier than usual – right? Just me? Okay.
To be fair, guests have concrete ideas of what they need and want out of their vacation accommodations. To meet the needs of growing demand for niche offerings, niche VR listing sites have started popping up. By investing in niche listing sites, property managers can diversify their distribution strategy, discover new markets, and position themselves as the local experts. In a recent article, Rentals United identifies 40+ sites for VRMs to keep an eye on and consider investing in.
To learn more about these sites, read the full article here.
5. I was going to try to keep up with all the COVID travel restrictions across the US, but accidentally took a nap instead.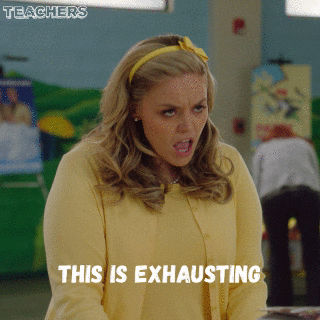 Last but not least, we come to everyone's favorite topic – state by state travel restrictions. Every state is taking a unique approach to addressing the pandemic, which means individual travel restrictions per state. It can make your head spin to try to and keep up with each individual mandate, which is why we will be personally writing a thank you note to travel + leisure for detailing it in one handy article.

Why pay attention to multiple state restrictions? Well, they have impacts on surrounding states. For instance, if you have properties in Alabama, strict legislation on short term rentals might increase demand in your area. If you are in Oregon, the new requirements for out-of-state travelers might impact your LOS. It's a domino effect.
To check out the most recent travel restrictions, dive into the full article here.

---
Stay tuned for the next installment of NAVIS' Hospitality Industry (Meme) News, where we capture the latest buzz on the ground.