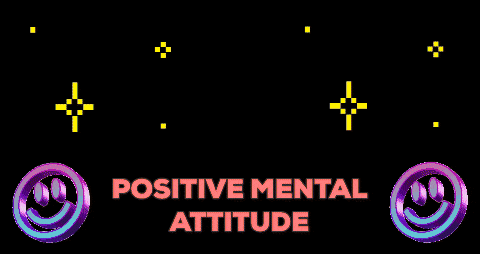 Spring has sprung and the birds are chirping. Demand is swinging up and we are all feeling some level of relief. This week's Hospitality Meme News focuses on the fun side of travel. So, slap on that "Good Vibes Only" t-shirt and read all about it.
1.

Pull out that leisure suit. We're back, baby!
If you haven't read at least one article from a big hotel or vacation rental CEO talking about the rise of leisure business in 2021, are you even in the industry?   
Recently articles have come out from the CEOs of Marriot and Pebblebrook, amongst others, discussing the positive trends for leisure business. Coastal and mountain leisure destinations top the list for a rapid recovery, while city-center locations will likely lag behind a little. What does this mean for both location types? Investment.  
For those up to their ears in demand and occupancy, automation and efficiency will be the key to success. That, paired with a database building strategy will set those that are booming up for long-term success. 
For those that are still experiencing travel hesitancy in urban markets will need to use the ramp– up and recovery period to build up their processes and technology to support their forthcoming recovery. By doing so, they will be able to truly future– proof their business and have a smooth transition to normal. 
 
To hear more about what the demand surge could mean for your business, check out this article from our own Michael Stark, here.  
2. Property teams are preparing for an overwhelming Hot-People Summer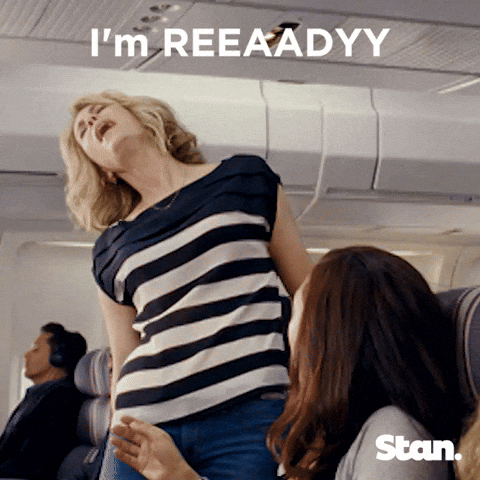 The (Vaccinated) Spring Break energy is almost palpable. With everyone couped up at home for over a year, big life events, and vacations canceled, people are ready to bust loose. We started to see a little twinkle of this in March when people 65+ started getting vaccinated. And while they may not have been in full-on Palm Springs nightclub mode, a New York Times article back in March shed some light on the elder population and how they celebrated post-vaccination.
With travel demand reaching wildly high levels, property teams need to be on high alert – (tag team voice) for party people. COVID cleaning protocols have already stretched staff thin, and the last thing they need is to deal with the room from The Hangover. Paul Stevens from Short Term Rentalz recently wrote an article citing the top ways property owners can protect themselves from unwanted party damage. Check out the full article here.
3. I'm gonna take you to the travel market clubhouse
If you know, you know. Exclusivity has always driven the early adoption of social media. While there were some early social sites to take the invitation-only approach, Facebook was the biggest success – requiring a university-related email address for access.  
 
Now, here we are in 2021 with a new exclusive platform – clubhouse. Following behind every new social platform is a large group of marketers surveying its viability. But how can travel brands and companies use this to grow their business and audience? Recently Phocuswire hosted a webinar with Evita Robinson from Nomadless Travel Tribe and Renata Tilkian from Sparkloft Media discussing the platforms used in the travel space. 
 
Convention and travel bureaus certainly have an audience here, as the clubhouse travel sector seeks 2-way conversations about destinations they plan to visit. So where can hotels and short-term rental companies come in? Partner with these location-based travel experts to provide some insight into the locals' experience.  It's all about who is in the conversation and their expertise in the topic. Position yourselves as a go-to for local knowledge. 
To listen to the full webinar filled with insights into how travel brands are using clubhouse, check it out here. 
4. Boarding a plane with my totally normal Joe Jonas anti-travel-anxiety hand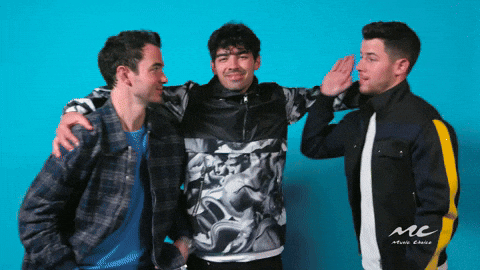 Have you ever picked back up a hobby after a significant break? Like getting on a bike after years of not riding – it can feel awkward, unstable, and a little nerve wracking. Well, that's just how many travelers are feeling as they return to air travel, patronizing public businesses, and stay in lodging that offers communal spaces.
This seems reasonable.
There are lots of healthy ways to treat this anxiety like meditation, relaxation teas, or Joe Jonas' hand. Wait, what?
Travel brands are tapping into comforting tactics to soothe the weary traveler, but none as bizarre as Expedia's. The mega-brand created 250 replicas of Joe Jonas' right hand that travelers can bring along on their journeys. Totally normal. Nothing to see here. Just me holding my Jo-Bro disembodied hand.
Honestly, the creativity is oozing out of this campaign. To read more about it, check out the article here.
5. No context needed – a donut concierge.
I am a sucker for themed rooms. The cheesier the better. I am also a sucker for donuts. So, when an article about a hotel with a Donut Concierge was passed my way, I added Sanderling Resort in the Outer Banks to my list of "places to go and overeat". The room is filled with donut décor and take-home swag. You can also order custom donuts to your heart's desire through your personal donut concierge. Dreams do come true!
What's interesting here is Sanderling Resort partnered with a local attraction, Duck Donuts, to build something unique that the property could use to set itself apart from others in their highly competitive market. During a heavy demand year, in a heavy demand market, properties have to get creative. And what better way to entice travel-hungry guests than with mouth-watering extras.
As always, have a great weekend, and check in with us in two weeks for the next installment of hospitality meme news.